Lawn Care Up Officially Launches its Lawn Care Services in Sacramento, CA
Sacramento-based all-electric lawn care company, Lawn Care Up, announce the launch of their service to meet the needs of families in the area
It is looking like the best of both worlds have been brought to families in and around Sacramento following the launch of Lawn Care Up, an all-electric lawn care company aiming to lower the impact of climate change and keep the environment clean and tidy. The team led by Iggy A. uses electric equipment and drives a Prius in line with the goal of combating noise and air pollution in the neighborhood.
The global lawn care market size has witnessed significant growth over the years, as more families seek the benefits of landscaping. A recent report by Grand View Research put the size of the global lawn and gardening consumables market at $19.50 billion in 2019. The market size was also projected to hit $25.94 billion, driven by an increasing inclination towards landscaping. However, Lawn Care Up is shaking things up a little by actually "going green" as the company uses electric equipment to reduce pollution and deliver top-notch Sacramento lawn care.
Lawn Care Up seeks to deliver all shades of comfort to clients by saving them the noise and air pollution that come with using non-electric mowers. The 100% electric equipment ensures 0 air pollution and very low noise without requiring customers to break the bank. Lawn Care Up offers full-service lawn care, including mowing, blowing, edging, fertilization, weed control, aeration, detaching, hedge, and small tree trimming.
The unique combination of quality and relative affordability to deliver pet-friendly lawn care services has ended Lawn Care Up to clients across Sacramento, amidst rave reviews from customers. "Lawn Care Up did a great job at my parents' houses in West Sacramento. Front & backyard lawn looks nice. Also, my mom mentioned that they were using an all-electric lawnmower when they serviced the lawn, which is pretty neat. I would definitely recommend them for your lawn service," said Leanna Dmitriev.
Lawn Care Up currently serves areas in and around Sacramento, including Natomas, Downtown Sacramento, Land Park, and West Sacramento.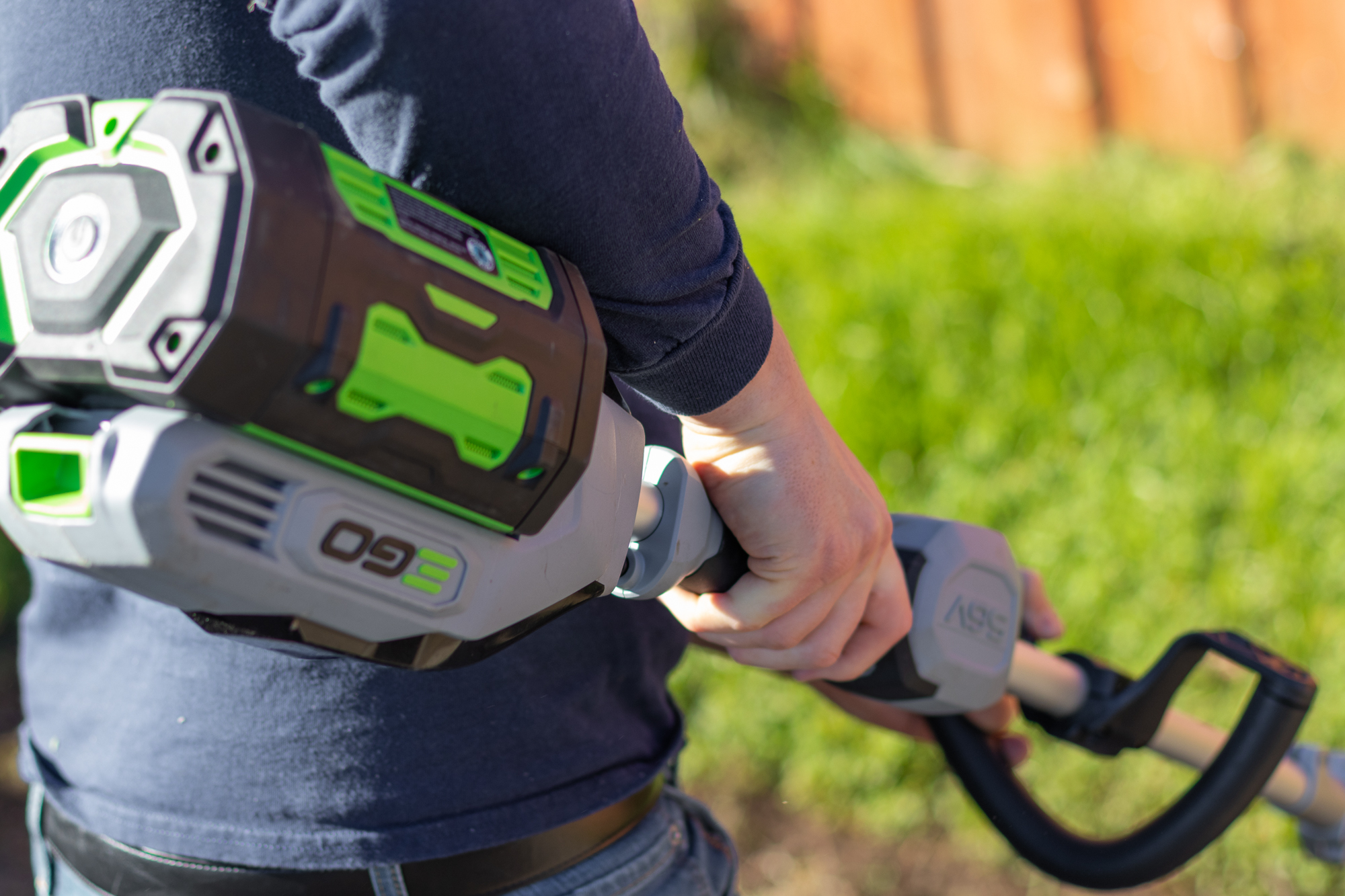 For further information about Lawn Care Up and the range of services offered, visit – https://lawncareup.com/. Lawn Care Up can also be found across social media, including Facebook and LinkedIn.
Media Contact
Company name: Lawn Care Up
Contact person: Iggy A
E-mail: send email
City: Sacramento
State: APPROX
Country: United States
site: https://lawncareup.com/