Martha Stewart's new tree makes a colorful garden statement
Businesswoman Martha Stewart is no stranger to setting garden trends. However, this time, the trend came from new heights—thousands of feet above the ground.
The author and founder of Martha Stewart Living shared an image aboard her private jet, surrounded by eight Cercis canadensis (Forest Pansy) trees, which she picked up in Tulsa, Oklahoma.
The trees were a fitting tribute to the state where she had participated in Oklahoma State University's Business Speaker Series. However, we expect this colorful garden idea will reinvent spring garden ideas in homes far beyond the South Central state.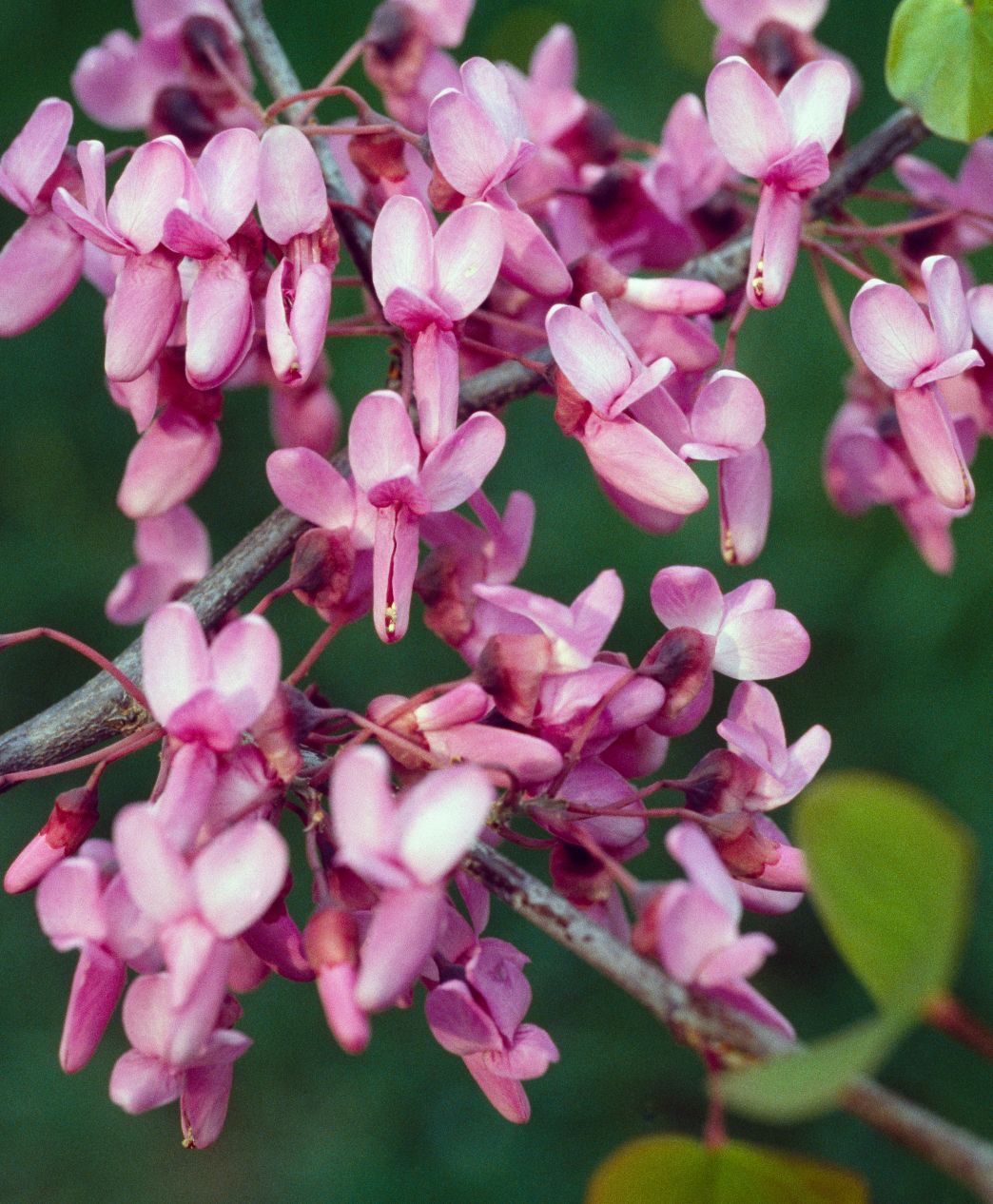 (Image credit: Getty Images)
'Flying home with 8 Cercis canadensis, the state tree of Oklahoma,' Martha shared via her Instagram (opens in new tab) post.
The businesswoman picked up her Cercis canadensis at Stringer Nursery (opens in new tab) in Tulsa before boarding her private jet home. "[I also stopped at a charming [antiquary] and found a great table and a signed Bunnykins dish," she adds.
And while Martha Stewart's purchase antiques are something to note, it is her Cercis canadensis trees that will influence garden trends this springtime.
Martha Stewart's Cercis canadensis tree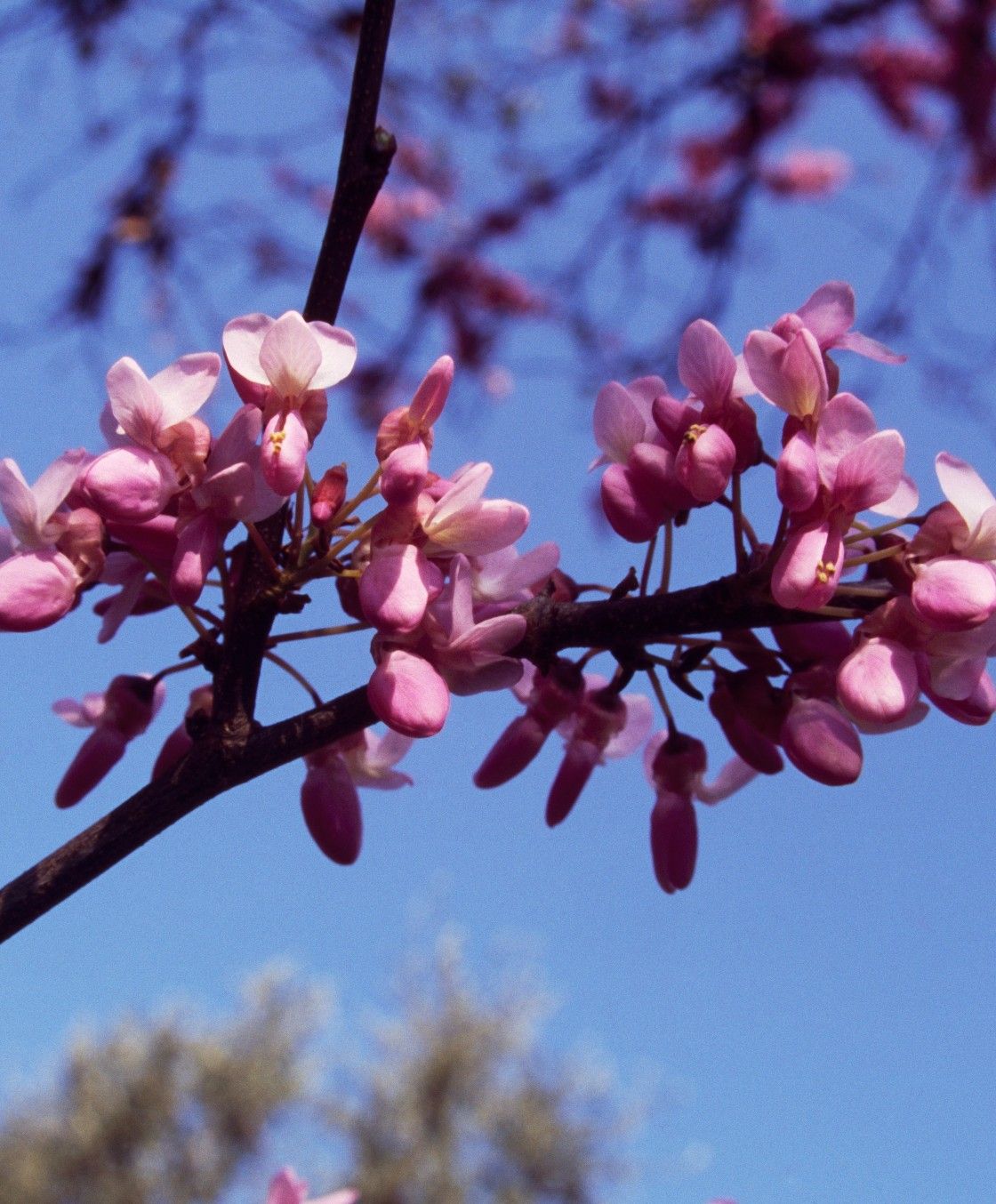 (Image credit: Getty Images)
According to the RHS (opens in new tab), the Cercis canadensis, that is also known as a Forest Pansy or a Purple Leaf, is a large deciduous shrub—or small, often multi-stemmed, tree. In Ms. Stewart's case, it is a small multi-stemmed plant with pink-purple flowers.
Alongside these purple tones, the Cercis canadensis can turn red, shades of orange and bronze, depending on the season. In springtime, the flowers are often bright pink and appear in clusters on bare stems, as seen in Martha Stewart's post.
Why you should invest in a Cercis canadensis tree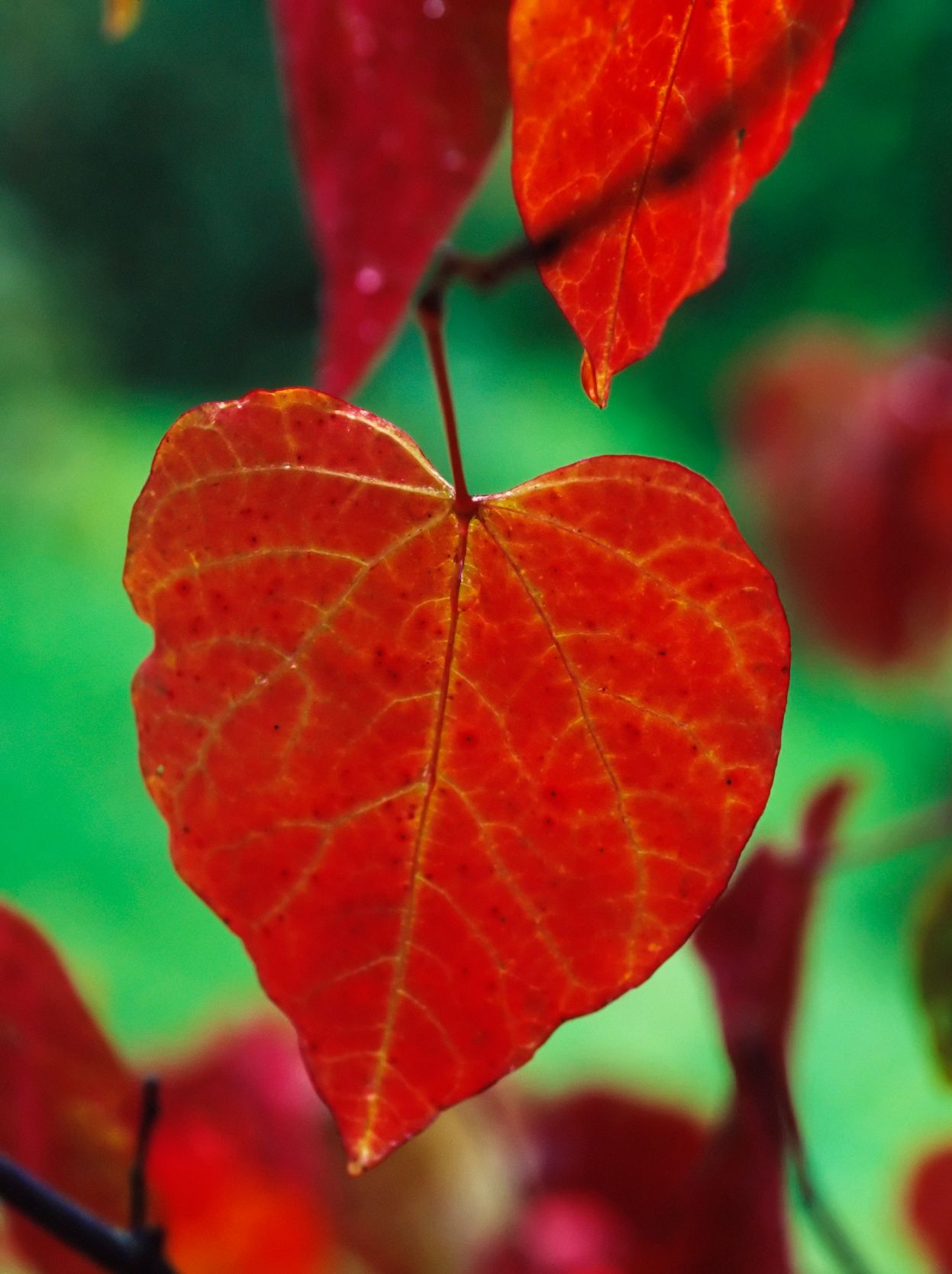 (Image credit: Getty Images)
The Cercis canadensis already has Martha Stewart's approval, but the admiration for this tree doesn't end there. RHS Chelsea Flower Show named the Cercis canadensis Eternal Flame their Plant of the Year only last year, beating 18 other plants to the top title. The Society praised the flower for its 'unique colouring [that] changes throughout the growing season, with new growth emerging deep red and then turning to burnt orange and golden yellow as the leaves mature.'
'The eastern redbud Cercis canadensis tree is getting very popular and people tend to like for its stunning dark pink tones,' adds plant expert Anna Eklöv from LOV Flowers (opens in new tab). She adds that, alongside its aesthetic, you can also use the bulbs in your salad.
'What's special about the eastern redbud tree however is that the blossoms are also edible and can add a bright, citrusy taste to salads,' she says. What other reason could you need to invest in this flavorful backyard idea?
'By the way, we did not fly with the trees in the aisle. there were four of us in the back four seats, and the eight trees occupied the middle four seats,' Martha adds. 'We are compliant, and we have great pilots who watch over our safety.' Though, if you make the purchase, we recommend choosing a nursery slightly closer to home.